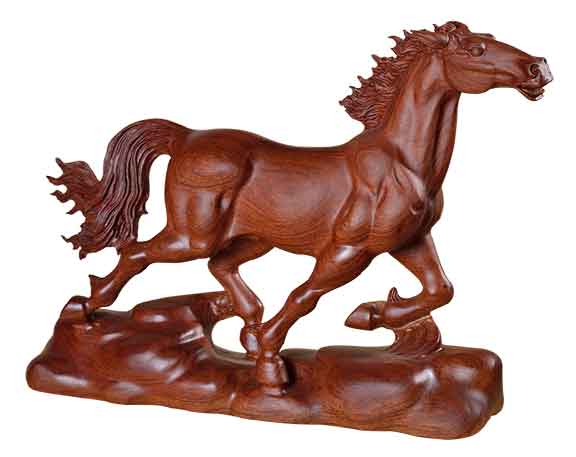 One of the best ways to pick a gift that will suit a family member/friend, is to think about their interests and hobbies. Whether it is for Christmas or a birthday, a pastime or interest related present is likely to be specifically well received, especially if you do your homework and choose carefully.
Frequently, however, the family/friend you are buying for will have an interest you know nothing about. They might love horses and go riding every weekend, and your only hobbies are knitting an sewing.
What sort of thing can you buy as a horse enthusiast present and how do you go about it?
The very first thing to do is to think of the person you are purchasing the present for. Are they just someone who loves horses and anything to do with them? Are they an eager, proficient, horse rider who is out riding as often as possible?
Do they enjoy animals in general, including horses? Once you are clear, then you can understand more about the ideal Christmas or birthday gift you can get them.
Presents for horse lovers can be broken down into three main groups, as listed below
Presents For Horse Riders
Horse riding is an activity that requires a fair amount of equipment. This means, a wide variety of gift ideas for the horse rider. There is plenty of choice such as:
riding gloves
saddle bags
reflective gear
wet weather gear
bridle
saddle
boots
horse rug
grooming kit
speciality horse supplements
You can also find books and videos on all the different aspects of riding horses.
Many items for the rider, though, can be costly, so you might need to focus on the books and videos, plus the other horse enthusiast present choices below.
If it is a special friend or relative you are buying for, and you want to add to their horse riding gear, then you should first discover exactly what they currently have and require. Or find out what may need replacing. You can then check out some prices in the regional riding store or online.
Presents For Non-Riding Horse Lovers
Not everybody who likes horses goes riding; some might never ever even go near a horse, but just like pictures of horses.
There is no questioning the appeal of horses even amongst non-riders. Horse racing helps to feed that interest in horses, however many animal enthusiasts do not like horse racing.
There is a vast array of possible gifts for individuals who enjoy horses. Apart from the books and videos mentioned previously, there is much in the way of house and garden décor which has a horse style.
Indoor and outdoor horse statues are quite easily found, in all sizes. There are place mats, coasters and candlesticks for your dining room table which can feature a horse image or carving.
Many of the products you see around the house most likely have a version featuring horses:
towels
plates
napkins
tapestries
candles
photos
All of these can usually be found with a horse theme.
Horse Toy Gifts
Horse/pony associated toys are a popular present when it comes to younger horse fans. In fact, a few of the mini horses and accessories are popular with older horse enthusiasts too. This is especially true of collectors products such as hand carved, high quality stables, with design horses and mini tack.
Naturally, the younger ones like snuggly soft toys and soft horse toys are readily available online or maybe in your regional store.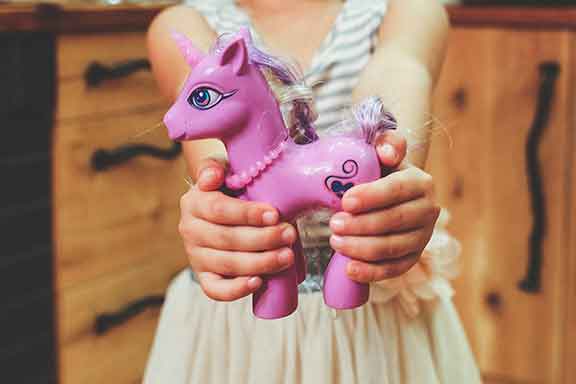 There are also the televised series that produce toys related to the program such as "My Little Pony". Because "My Little Pony" has such a wide range of goods suitable for every budget, these are a particularly good choice.
There are also items of clothing that have horse related themes, like sweaters, t shirts, hats, nightwear, slippers etc.
Overall, you ought to be able to discover a good range of horse gifts from which to select something unique as a birthday or Christmas present.